Lady Death Exclusives from Brian Pulido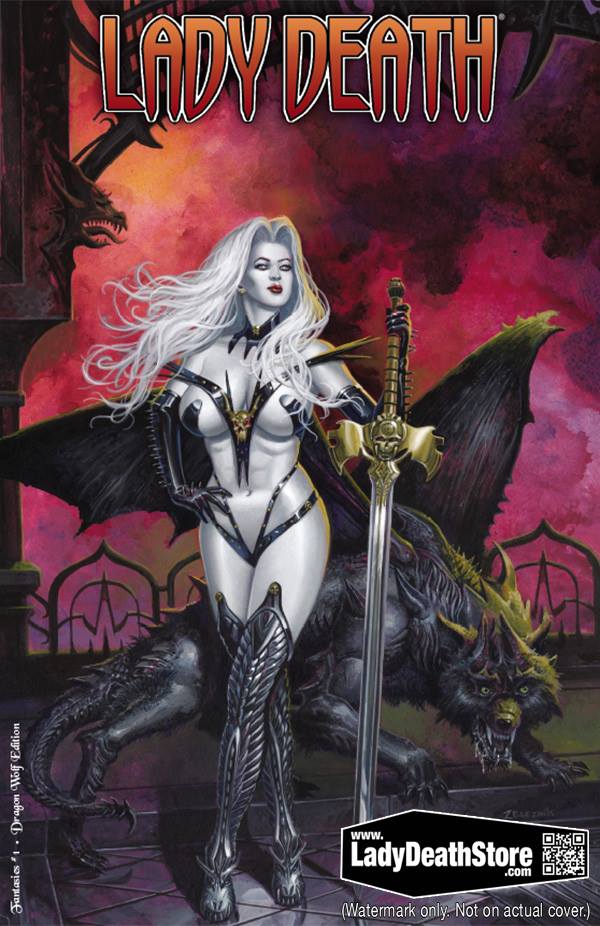 LADY DEATH: FANTASIES #1 – DRAGON WOLF EDITION
Cover: John Zeleznik
Price: $25.00   Full color, 24 pages.     Limited to just 99 serially numbered copies!  Available as a $15 poster as well!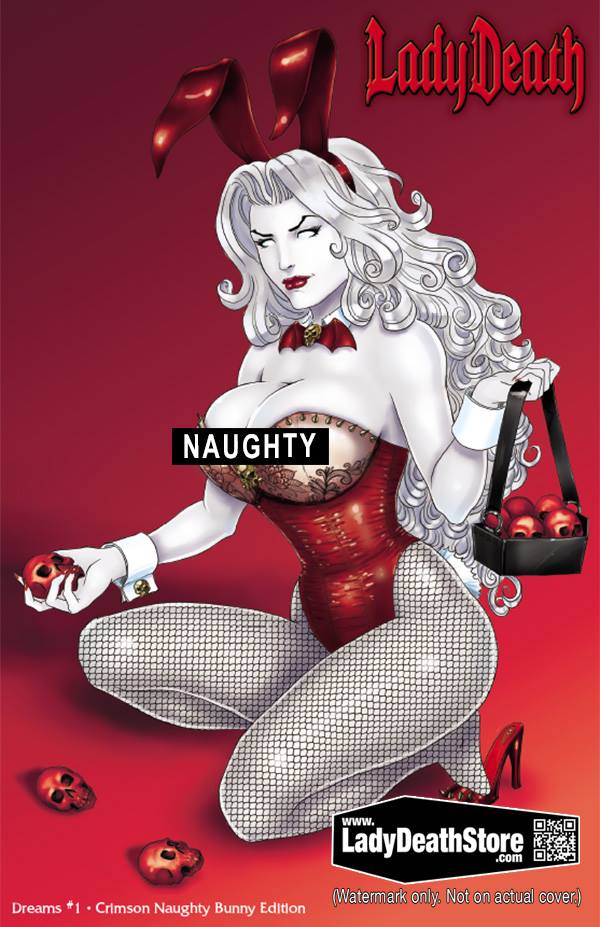 LADY DEATH: DREANS #1 – CRIMSON NAUGHTY BUNNY EDITION
Cover: David Harrigan
Price: $40.00  Full color, 24 pages.  Premium card stock cover!
Limited to just 69 serially numbered copies!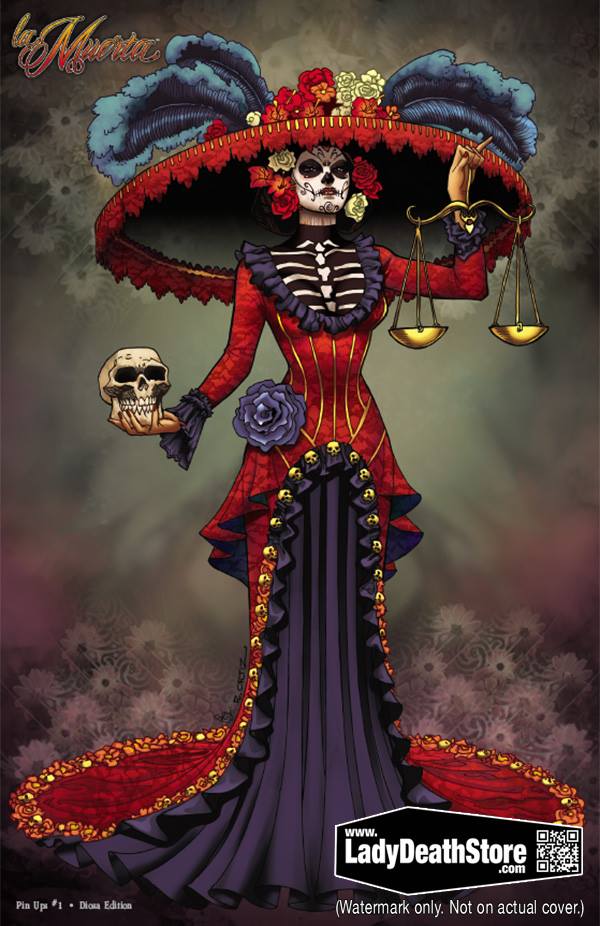 LA MUERTA: PIN UPS#1 – DIOSA EDITION
Cover: Richard Ortiz
Price: $20.00   Full color, 20 pages.   Limited to just 99 serially numbered copies!
2 New Disney Prints!
Team Darkwing Duck is coming to DragonCon! And the Poster Queen, Allie Moreno, is coming too.  She's bringing D.W., Launchpad and Gosalyn along for the ride? That's right, Allie is bringing not one but TWO officially licensed, Dragon Con EXCLUSIVE DisneyAfternoon prints to the show! The first is a ChipnDale RescueRangers piece by Glen Brogan.  The 2nd is this noir Darkwing Duck piece by Ben Brick!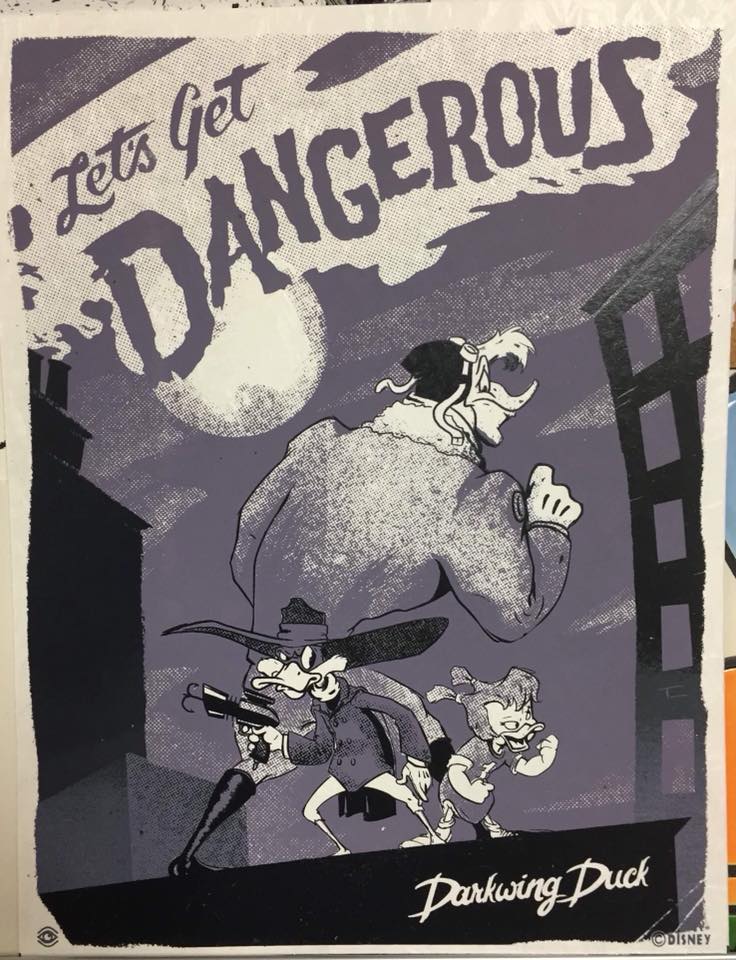 Get your copy of the special, Dragon Con exclusive Lady Mechanika comic this weekend! The comic is very rare as it has a limited print run of just 500. Look for it at JOE BENITEZ ART's Booth 39.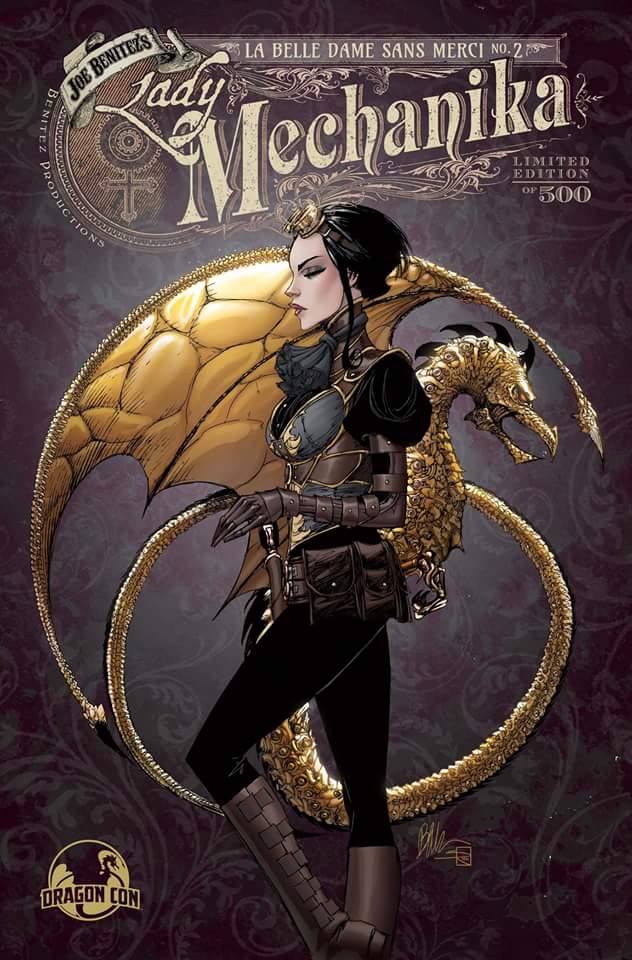 The DC ComicsBoutique is coming to Dragon Con 2018! Get rare exclusive gold foil variants and free DC Swag at the DC Boutique located 1 floor below Artist Alley. (AmericasMart, Building 2, Floor 3, Booth #3428, 3430, 3329, 3331).
Look at this beautiful, Aphrodite IX (numbered) exclusive Dragon Con print from artist Stjepan Sejic & Top Cow Productions, Inc. Look for yours at Matt Hawkins Booth 48 at Dragon Con!