by thomtrainor on Jul.31, 2014, under Artist Spotlight
ANDREW AYDIN
He has served U.S. Congressman John Lewis as his Communications Director and Press Secretary. Currently he handles Telecommunications, Technology Policy and New Media for the Congressman. He is the co-author, with Congressman Lewis, of the Top Shelf comic, March. It's autobiographical account of the Congressman's history in the Civil Rights movement at a time of cultural unrest. The Eisner nominated Volume 1 is out now, and volume 2 will follow shortly early next year.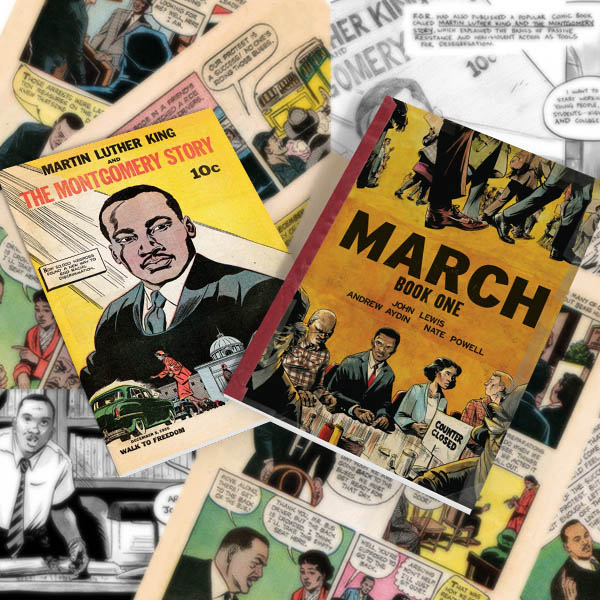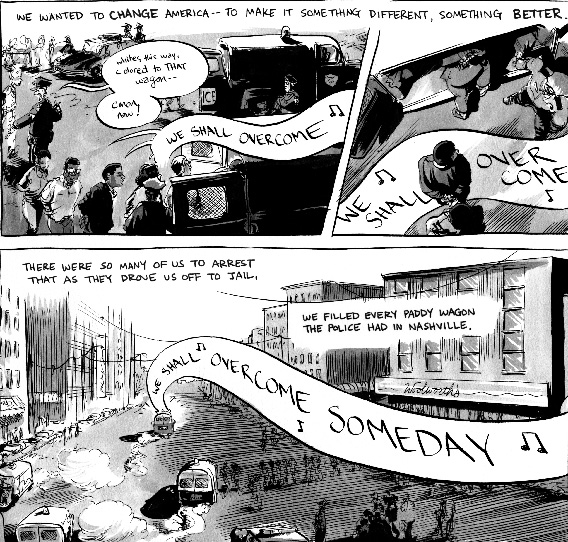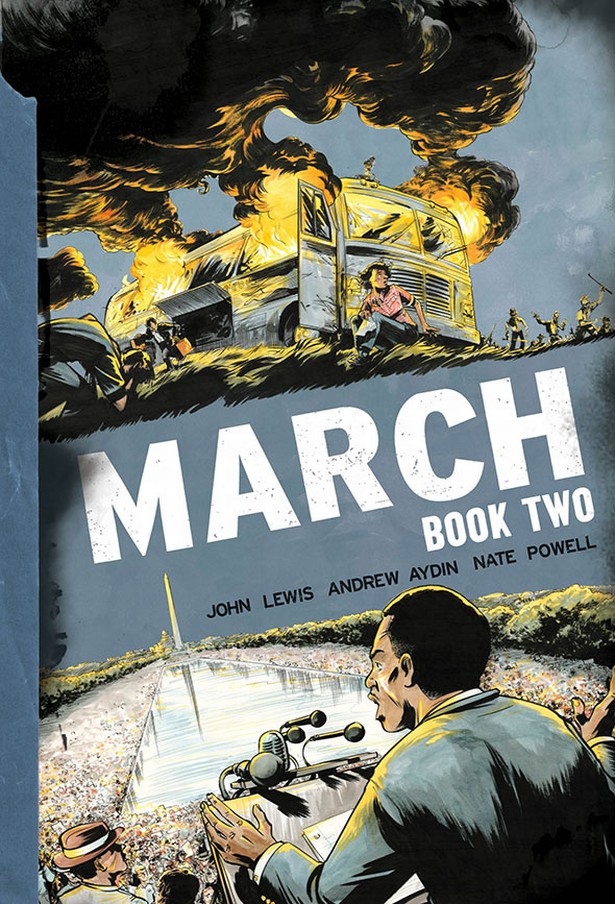 www.andrewaydin.com
JENNIE BREEDEN
She is the artist and writer of the popular autobiographical webcomic, The Devil's Panties, since 2001. Always a favorite guest of DragonCon, he Kilt blowing demos have become a DragonCon staple.
http://thedevilspanties.com
RODNEY RAMOS
He has been a penciler and later, inker in comics for over 20 years. He was the primary inker for Darick Robertson at the time of Transmetropolitan as well as other titles like Marvel's Toxin. In recent years, he has inked various superhero titles for both DC & Marvel.
https://www.facebook.com/rodney.ramos.9