by thomtrainor on Jul.17, 2014, under Artist Spotlight
Aspen Comics will make a return to DragonCon this year! Many of their top artists will be in attendance.  The company that was created and founded by Michael Turner is alive and well today under the leadership of Peter Steigerwald and Frank Mastromauro. Both of them will be returning along with artists: Alex Konat, Siya Oum and Paolo Pantalena.
PETER STEIGERWALD: The company's top colorist and upcoming writer & artist of Zoohunters.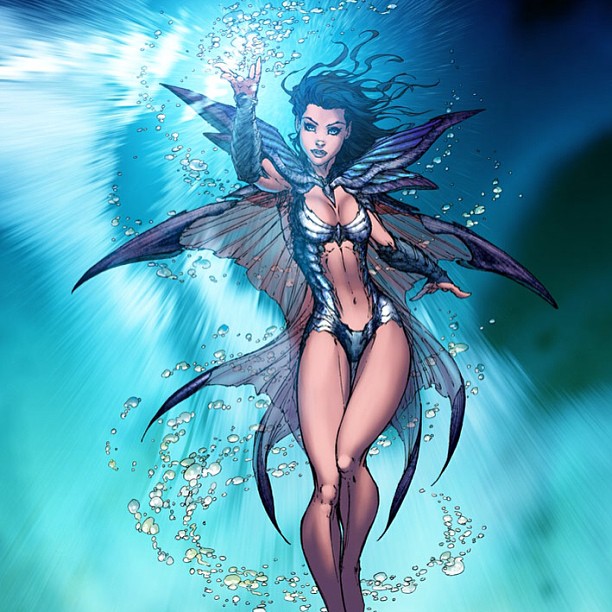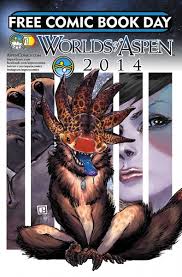 Frank Mastromauro: Writer of the title Overtaken.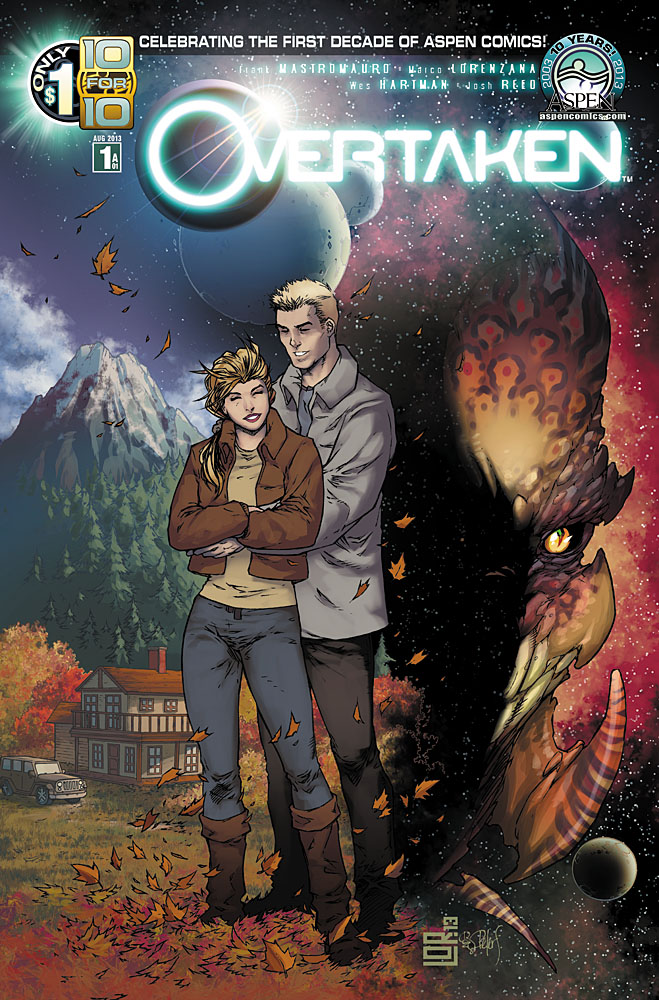 Alex Konat: Artist on Fathom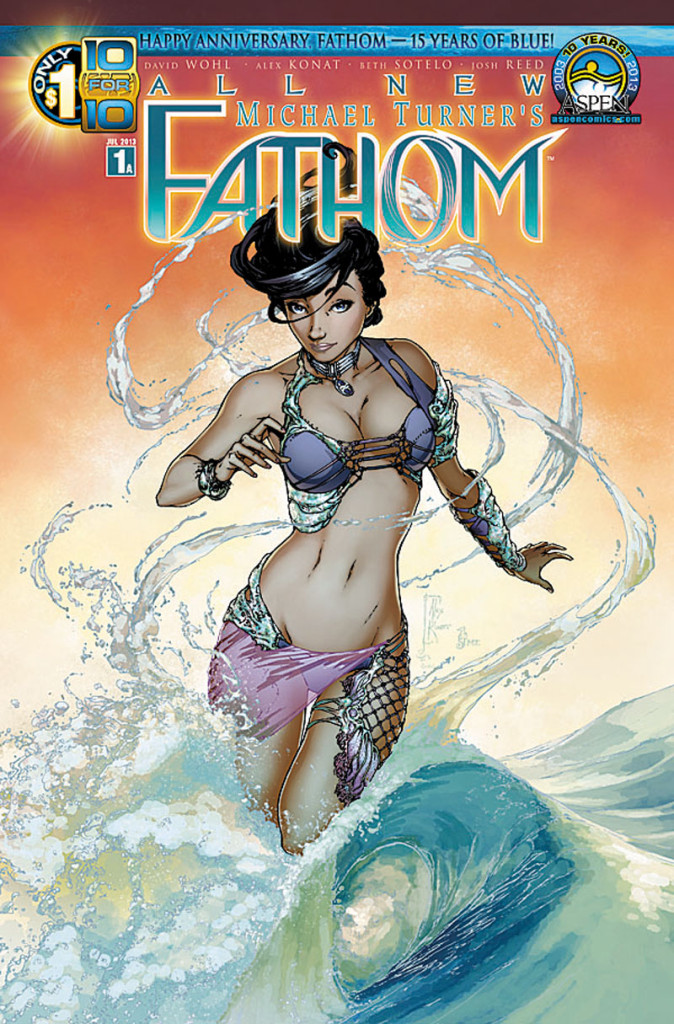 Siya Oum: Writer and Artist on LolaXoxo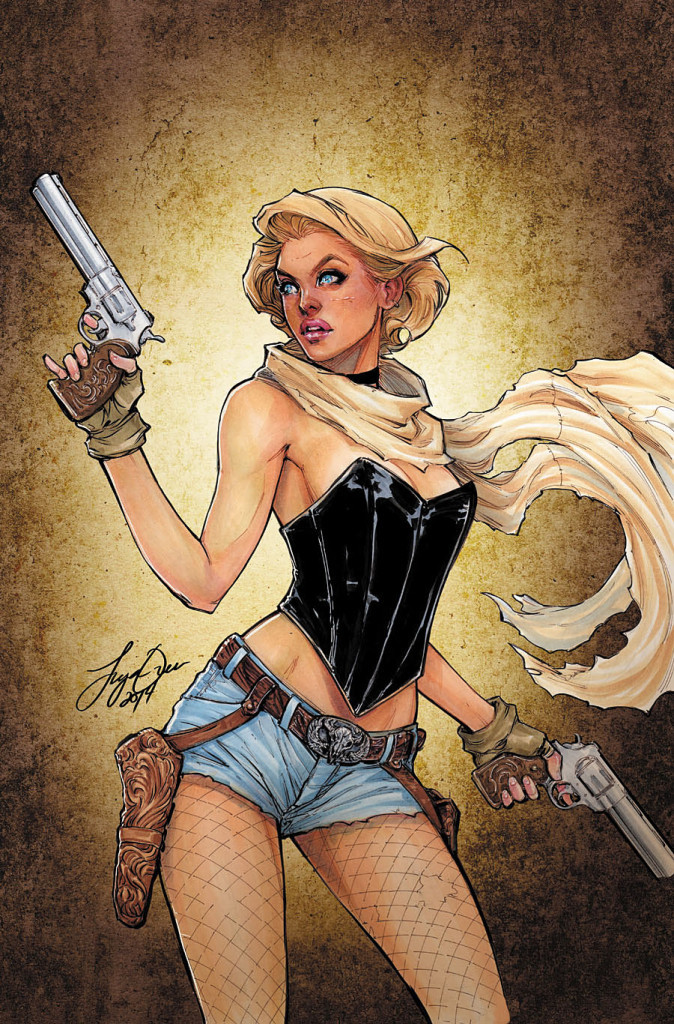 Paolo Pantalena: Artist on Jirni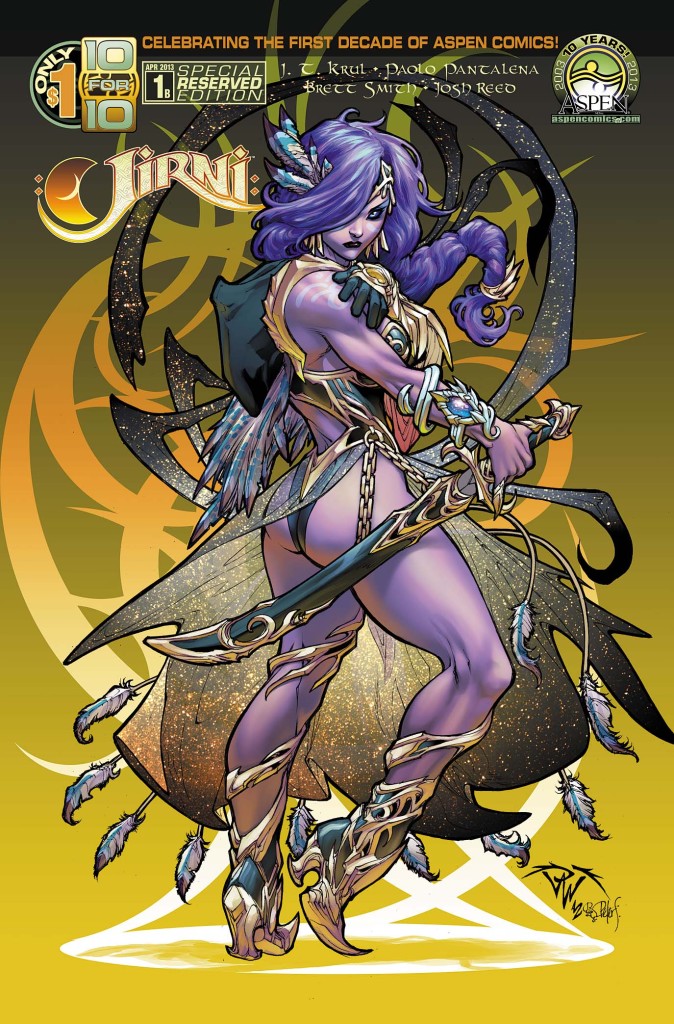 http://aspencomics.com/
https://www.facebook.com/AspenComics