by thomtrainor on Jul.23, 2014, under Artist Spotlight
MIKE GRELL
He is the legendary writer/artist most recognized for his work at DC Comics. In the 70's he had long runs on Superboy and the Legion of Superheroes as well as Green Lantern/Green Arrow and his own creation, Warlord! In the 80's, he took over writing and drawing Green Arrow. He was the first to draw the character with a hood and place him in a position as a gritty, urban vigilante.
Over at First Comics, he also found much success with his own creation, Jon Sable Freelance.
www.mikegrell.com
DEAN MOTTER
He is most known as the writer and artist of his own creation, Mister X. Â A futuristic, noir story that had it's origins over 30 years ago. Today, the comic has found a home at Dark Horse Comics.
He also wrote the Batman Elseworlds: Nine Lives as well as The Prisoner, based on the old TV Show.
This year saw him create some variant covers for Dynamite's comic book, The Shadow.
www.deanmotter.com
MATT FRANK
He has become the artist most associated with Godzilla comics! He has drawn covers and interiors for the various Godzilla comics published by IDW. His great art certainly bring the classic monster to life.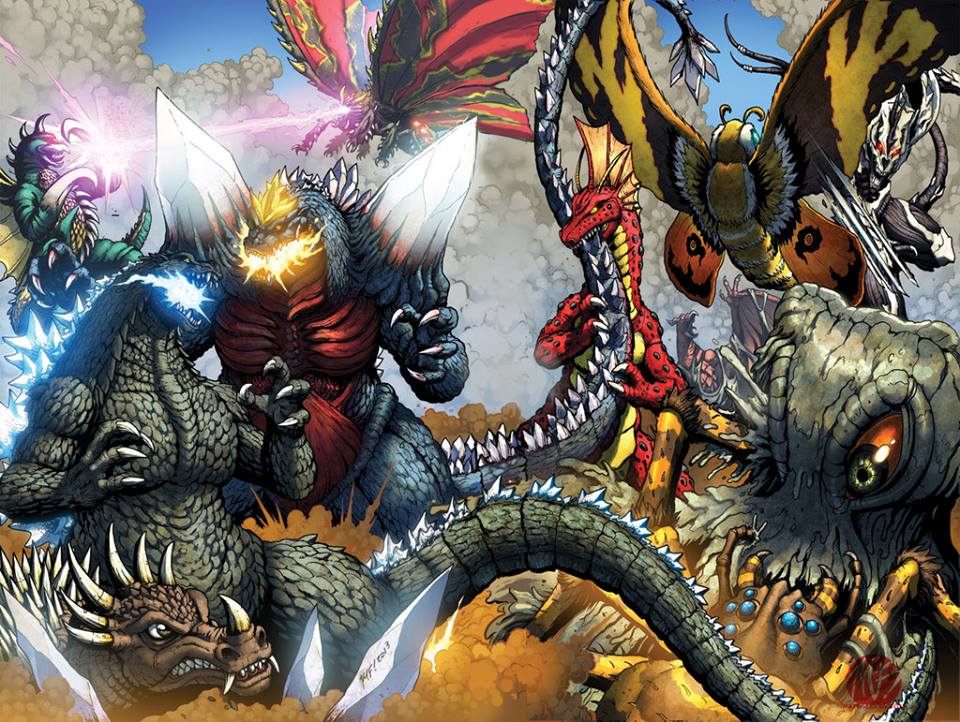 http://www.mattfrankart.com
http://kaijusamurai.deviantart.com/