by thomtrainor on Jul.14, 2014, under Artist Spotlight
TIM SALE
He is one of the most popular artists in comics! With his hugely popular collaborations with writer Jeph Loeb including: Batman Long Halloween & Batman Dark Victory, Catwoman When In Rome, Superman For All Seasons, Challengers of the Unknown, Daredevil Yellow, Hulk Gray and Spiderman Blue.  He also illustrated a volume of Matt Wagner's original run of Grendel, and collaborated with Darwyn Cooke on Supeman Confidential!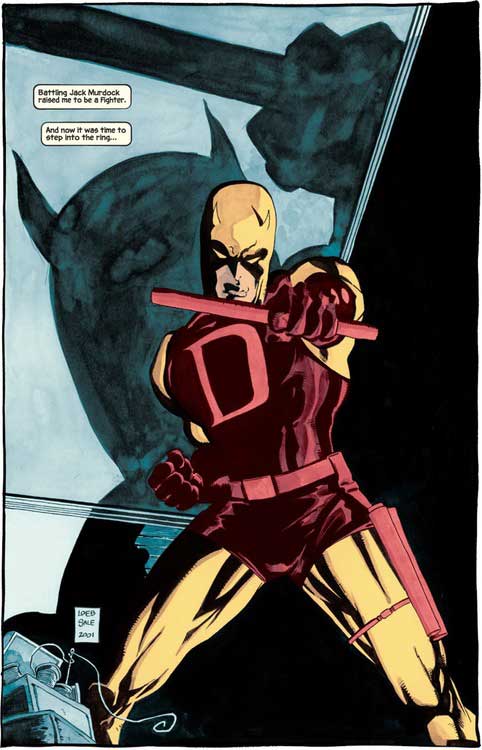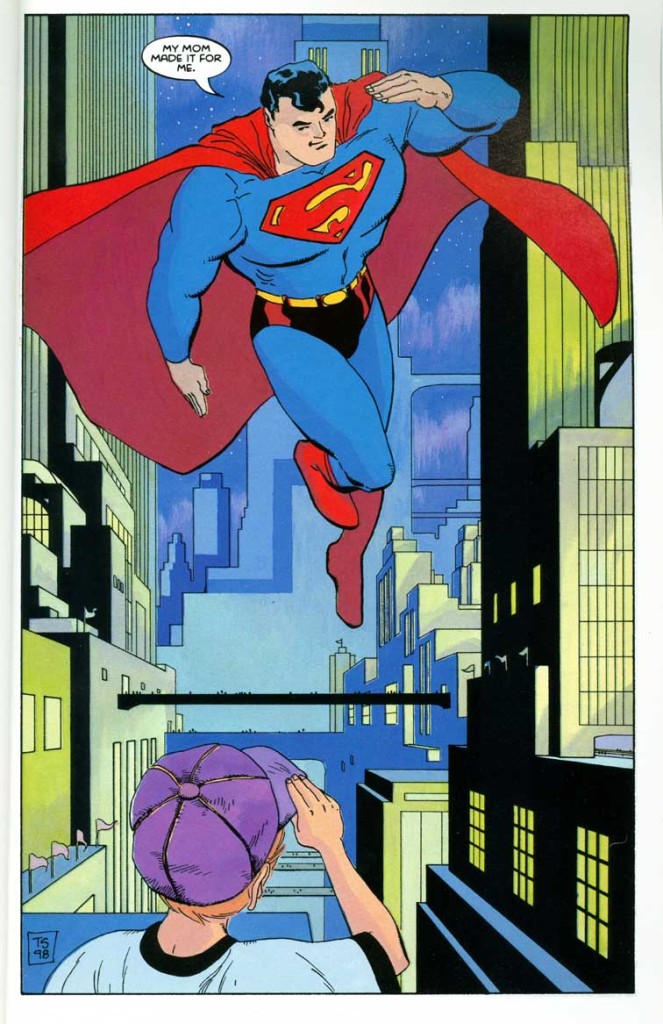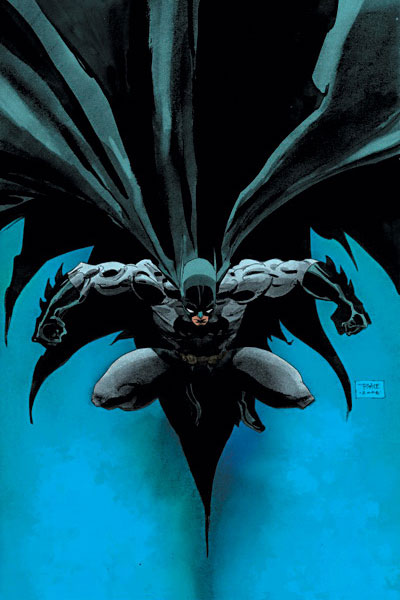 http://www.essentialsequential.com/Tim-Sale_c_31.html
http://www.comicartfans.com/comic-artists/tim_sale.asp
http://comicartcommunity.com/gallery/categories.php?cat_id=150
CHANDRA FREE
Chandra Free is the artist/writer/creator behind the dark fantasy graphic novel series, The God Machine. She's the Art Director at BLAM! Ventures, an illustrator on books like Fraggle Rock, Conspiracy of the Planet of the Apes, and the Graphic Canon; and colorist for Mice Templar and Sullengrey.
http://spookychan.com
http://spookychan.deviantart.com/