by thomtrainor on Jul.16, 2014, under Artist Spotlight
TOM FEISTER
Tom Feister was the inker of the Eisner winning Wildstorm series, Ex Machina.  He was a long time inker for penciller, Tony Harris.  He later became cover artist for GI Joe: Origins at IDW as well as other titles for DC, Marvel and Image.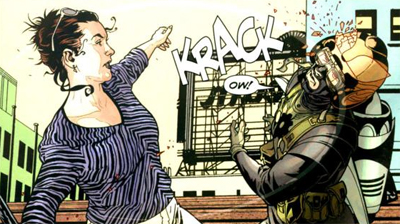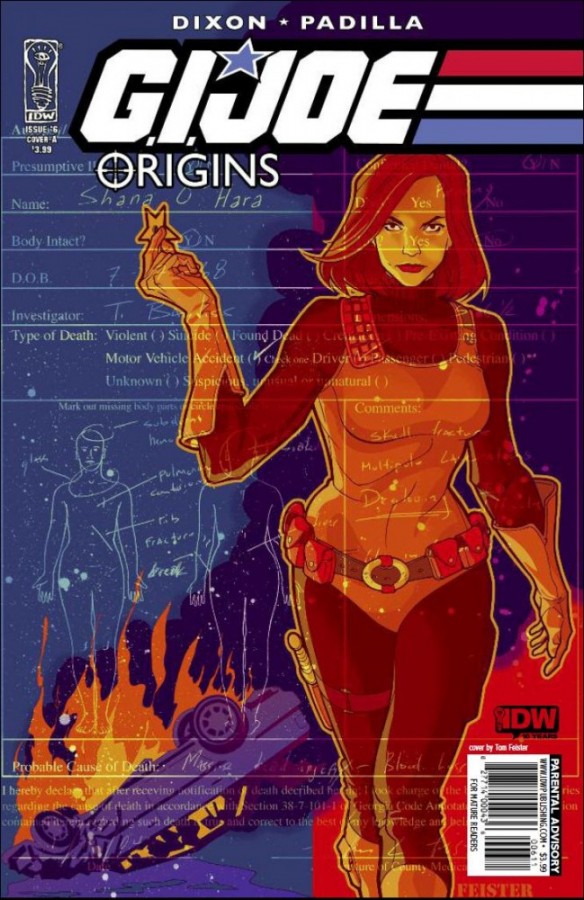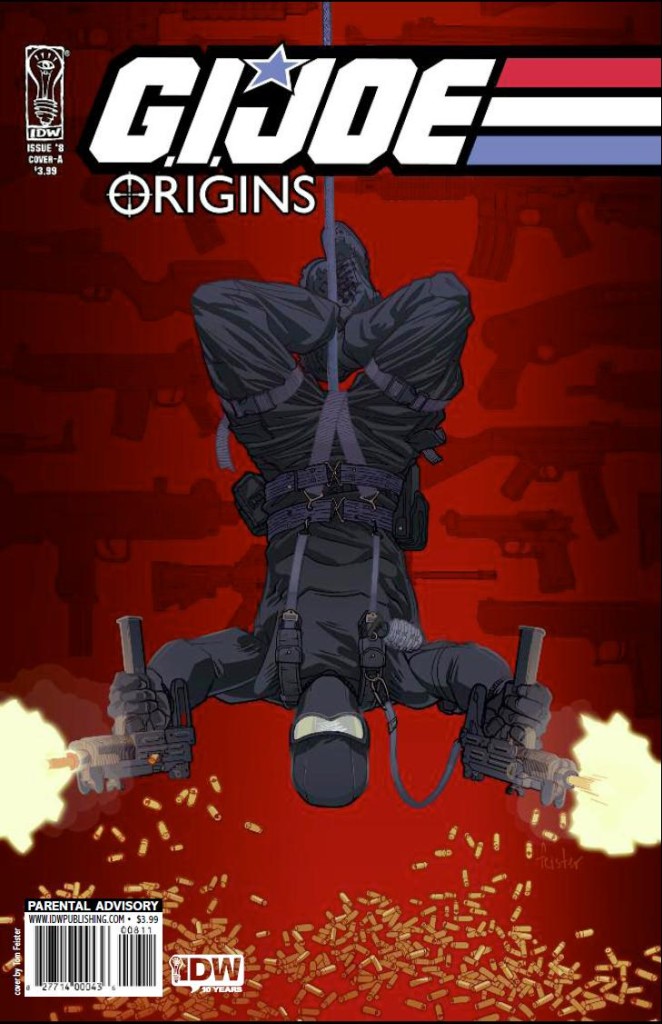 http://gatchatom.deviantart.com/
http://tomfeister.tumblr.com/
YALE STEWART
Yale Stewart is most recognized as the creator of the very popular webcomic, JL8! He chronicles the fun adventures of DC's Justice League as children.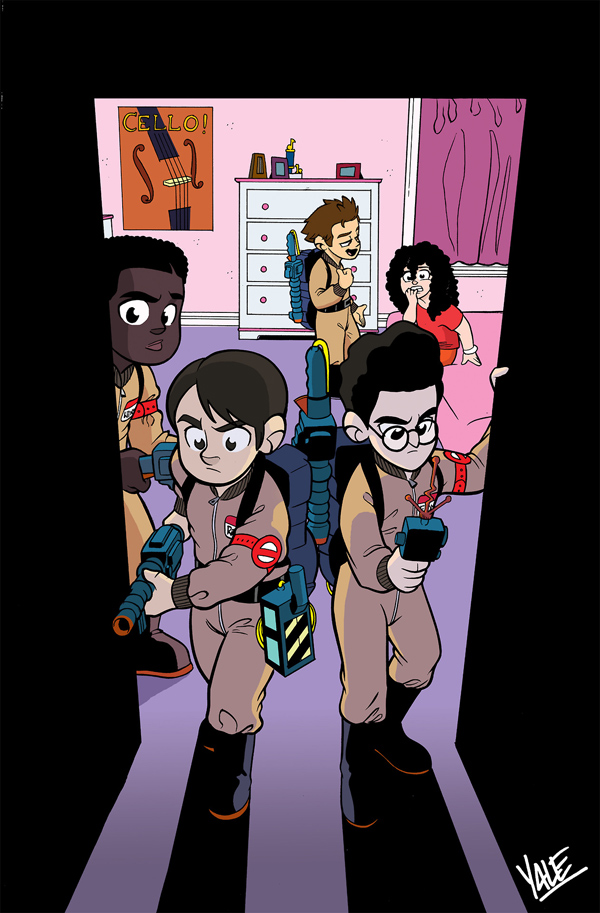 http://yalestewart.deviantart.com/
http://yalestewart.tumblr.com/