by thomtrainor on Aug.07, 2014, under Artist Spotlight
ANDREW ROBINSON
You will know him from his amazing covers on DC Comics over the years as well as his inking on such projects as Superman: Red Son. Last year, saw the release of the incredible new graphic novel: The Fifth Beetle. His stunning artwork in that book earned an Eisner award this year for Best Reality Based Work!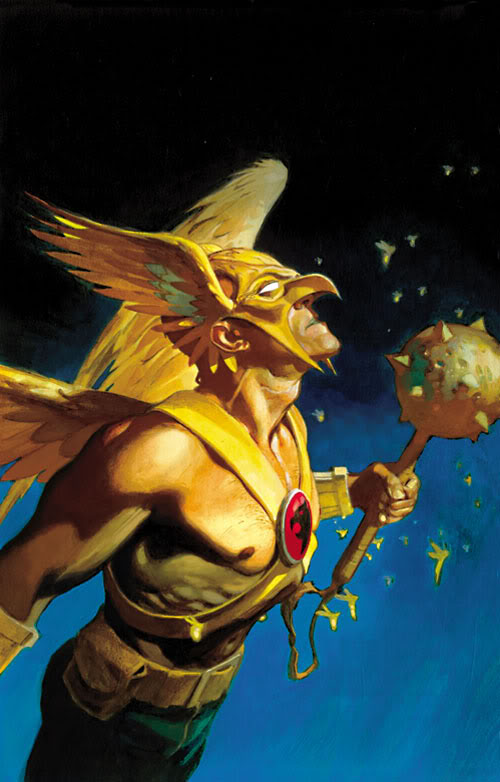 andrew-robinson.deviantart.com
facebook.com/pages/Andrew-C-Robinson/484883231561676
SHAWN CRYSTAL
He has been the artist of many popular Deadpool projects over the years at Marvel. Most recently, he was the artist for Marvel's Fantomex Max. He is currently working on projects for Valiant Comics.
inkpulp.deviantart.com
shawncrystal.tumblr.com
DON ROSA
He is the writer and artist of many beloved stories featuring Disney's favorite talking Ducks! Â His works feature the ever popular Donald Duck, Uncle Scrooge, Huey, Dewey, & Louie!
facebook.com/DonRosaOfficial