by thomtrainor on Aug.12, 2014, under Artist Spotlight
HUSBAND AND WIFE TEAMS
JUNE BRIGMAN Â & Â ROY RICHARDSON
June Brigman is the co-creator of Marvel's Power Pack, which celebrates it's 30th anniversary this year. Ms. Brigman has drawn such diverse comics as Alpha Flight and Supergirl.
Roy Richardson has worked as an inker for all the major publishers, on such books as Captain America, Iron Man, the Flash, and his own co-creation, the Tomorrow Knights.
Together they worked on the Star Wars: River of Chaos series as well as the Brenda Starr comic strip for 15 years.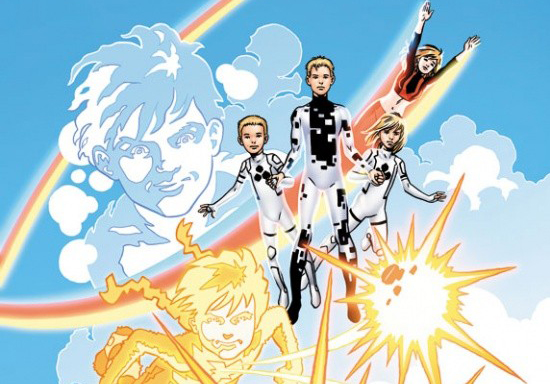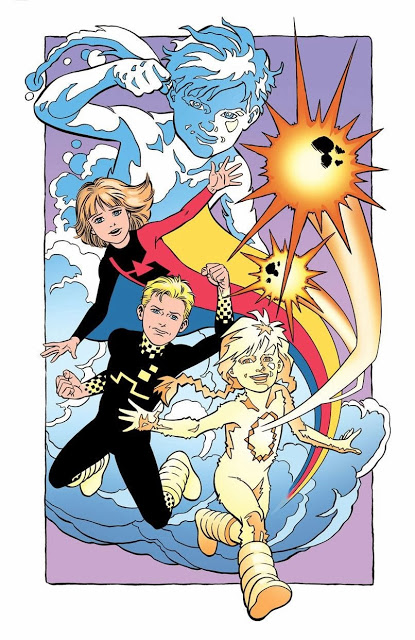 artwanted.com/artist.cfm?ArtID=1321
artwanted.com/artist.cfm?ArtID=1320
COMFORT LOVE Â & ADAM WITHERS
Comfort Love & Adam Withers are the three time Harvey Award nominated husband-and-wife Action Faction responsible for the critically acclaimed series The Uniques, Uniques Tales, and Rainbow in the Dark. They are a 100% symbiotic duo sharing the writing, penciling, and coloring duties equally.
comfortandadam.com
uniquescomic.com
comfortandadam.tumblr.com