by thomtrainor on Aug.19, 2014, under Artist Spotlight
GEORGE PEREZ
When it comes to superheros, George Perez is a true legend who has literally drawn them all! Â From Various runs on Justice League for DC and Avengers for Marvel to being the co-creator of the New Teen Titans with Marv Wolfman and revamping Wonder Woman in the 80's, Perez has truly earned his legendary status. Just look at some of his huge event crossovers with countless superheros in them like Crisis On Infinite Earths, The Infinity Gauntlet, Â Final Crisis: Legion of 3 Worlds, and JLA/Avengers; and you will truly appreciate his dynamic ability to capture the most heroic action scenes!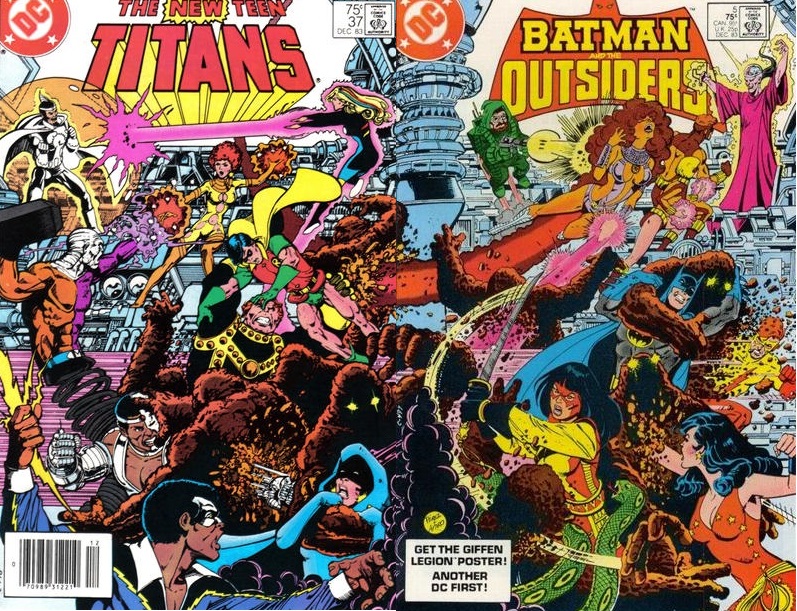 facebook.com/pages/George-Pérez-Fan-Page/385542437272
ANDY RUNTON
Andy is the creator of the breakout all-ages series of graphic novels, Owly, starring a little owl who's always searching for new friends. Relying on a mixture of symbols and expressions to tell his silent stories, Runton's heartwarming style has made him a favorite of both fans and critics alike. He won an Eisner Award in 2006 for Best Publication for a Younger Audience.
andyrunton.com
JAMES BURNS
He is known for his autobiographical comics Grumbles, Detached, and Speechless. Some of his newer action titles include: Uber-Tales, The Astral Crusader, Lance Star: Sky Ranger, Real Magicalism, and Daemon Process.
jamesburnsdesign.com/comics/index.html